Details

October 24, 2017
5:30-7:30PM
Tucson Tuesday - October 2017
Trident II, 2900 N Swan Rd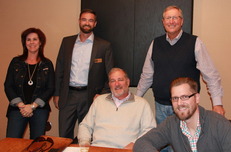 Join your Tucson area self-storage colleagues at our next Tucson Tuesday, for a casual Happy Hour at Trident II.
We will have a moderated discussion of industry trends, development in Tucson, legal topics, anything of interest to the self-storage community.

Featured in photo: AZSA Board Members Diane GIbson, Travis Morrow, Bill Alter, Chris Rudel, and James Appleton.


Who:
All self-storage professionals in the Tucson area
What:
Tucson Tuesday Happy Hour
When:
Tuesday, October 24, 2017, 5:30-7:30 pm
Where:
Trident II, 2900 N Swan Rd
Why:
To connect with the Best in the West - our Tucson AZSA Members!

For
info:

Contact Anne Mari DeCoster
azsa@azselfstorage.org, 602-374-7184
Thank you to our Sponsor, Bill Alter of Rein & Grossoehme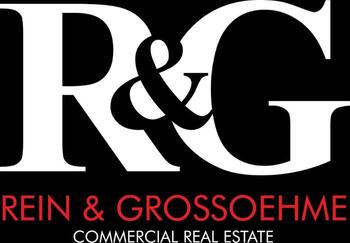 2017-10-24 17:30:00
2017-10-24 19:30:00
America/Detroit
Tucson Tuesday - October 2017
 Register Here Join your Tucson area self-storage colleagues at our next Tucson Tuesday, for a casual Happy Hour at Trident II.  We will have a moderated discussion of industry trends, development in Tucson, legal topics, anything of interest to the self-storage community.Featured in photo: AZSA Board Members Diane GIbson, Travis Morrow, Bill Alter, Chris Rudel, and James Appleton. Who:   All self-storage professionals in the Tucson area What:   Tucson Tuesday Happy Hour When:   Tuesday, October 24, 2017, 5:30-7:30 pm Where:   Trident II, 2900 N Swan Rd Why:   To connect with the Best in the West - our Tucson AZSA Members! For info:      Contact Anne Mari DeCosterazsa@azselfstorage.org, 602-374-7184    Thank you to our Sponsor, Bill Alter of Rein & Grossoehme  
Trident II, 2900 N Swan Rd
---