Complete Story

04/03/2018
AZSA Board of Director Election Now Being Held

Make Sure to Cast Your Vote!
Download your ballot here:

Please help determine the future direction of the Arizona Self-Storage Association by participating in leadership selection.
The annual election for the AZSA Board of Directors started mid-April. Ballots were be sent via USPS, are available on the website (above), and will be emailed to all members in good standing (i.e., current with 2018 dues). Ballots are due back to the AZSA office on May 14. Results will be announced at the Annual Meeting on May 17. On the ballot for reelection are:
James Appleton
Poppy Behrens
Andy Kelly
Richard Marmor
Carol Mixon-Krendl.
Ballots can be returned to AZSA via: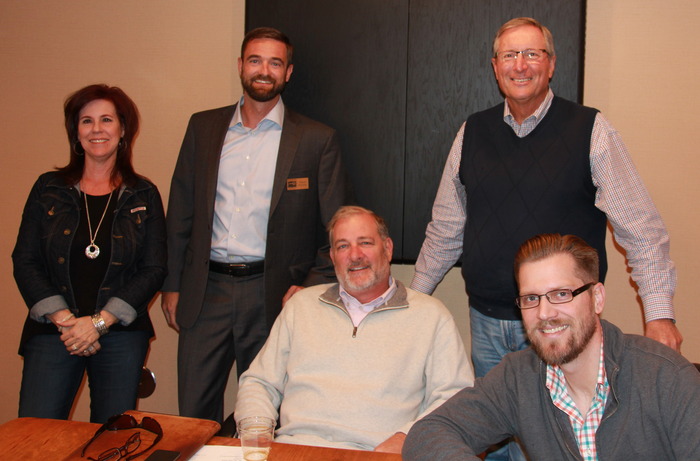 AZSA Board members Diane Gibson, Vice President; Travis Morrow, Immediate Past President; Bill Alter, Director; Chris Rudel, Director; James Appleton, Director.
---