Complete Story

08/29/2019
AZSA Conference Sept. 25-26 - Register Now!
By Anne Mari DeCoster, AZSA Executive Director
"Self-storage is no longer under the radar as an asset class," says Dave King, Managing Director - Self Storage at Wentworth Property Company and President of the Arizona Self-Storage Association. "If you are an investor or business owner, there's never been a more important time to know what's going on in the industry. Due diligence is more important than ever. Be aware, be educated, be there."
21st Annual Arizona Self-Storage Conference, September 25-26
Embracing change to compete today is our focus: adopting new approaches, mastering new technology, using different advantages. New facilities opening all over the state and rising consumer expectations create formidable challenges for all self-storage businesses, but particularly for independent owner/operators. Contact us at 602-374-7184 or AZSA@AZSelfStorage.org, and please:




Owners Summit
The conference commences on September 25 with our 4th Annual Owners Summit, as Dr. Chris Thornberg, Beacon Economics, asks, "Will the Real Economy Please Stand Up?" Economic data still looks strong, but how long will this expansion last, where will the next crisis come from, will it tip the US economy into recession? Dr. Thornberg's answers promise to be insightful.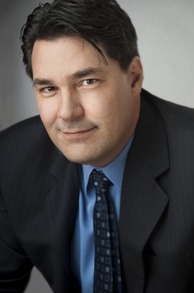 Next the focus narrows to the Arizona market, with Radius+ data, followed by CubeSmart's Guy Middlebrooks, on "New Supply: Misconceptions & Reality of this Development Cycle." Travis Morrow of National Self Storage Management tackles "Automation: Fact or Fiction?" Lonnie Bickford of Appletree Storage and StorageAuctions.com identifies technology that makes an impact in "Pivoting: Technology that is Changing the Self-Storage Industry." G5's James Malone addresses digital marketing, and Heidi Henderson of Engineered Tax Services advises on "Improving Cash Flow Through Tax Strategies." This year's industry legend is a local hero: National Self Storage's Robert Schoff, an early recipient of AZSA's Pioneer Award and now inducted into the SSA Hall of Fame.
Operational Symposium
This is the full day of Manager Training, but every self-storage professional can learn from Jim Ross of Self Storage Domination. He headlines the Operational Symposium on September 26. Jim will help you "Dominate Your Competition," training managers on Marketing, Move Ins, and Money.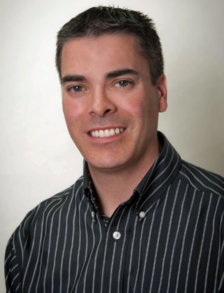 Joining Jim at the Operational Symposium will be online review expert David Hepworth of Podium, a technology company focusing on reputation management. David will help you evaluate how much online reviews are worth, and how much you are losing if you don't manage them well. We close the conference with a Q&A session featuring Jim Ross and Richard Marmor, AZSA's legal expert.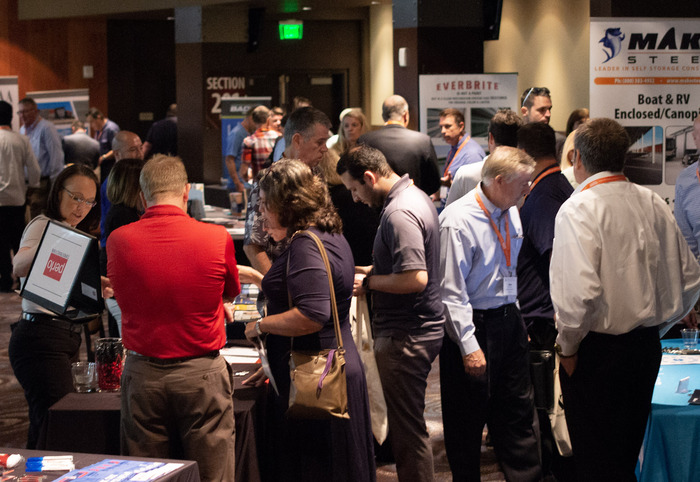 50 Exhibits, all day, both days, with the latest and greatest products and services
---