Complete Story

11/12/2019
Self Storage Blog with Answers to Your Questions
By Anne Mari DeCoster, AZSA Executive Director
Is your business in compliance with overtime regulations and federal employment reporting requirements? Do you know how the federal government looks at worker classification for employees vs. independent contractors? Why is there a "d" in "fridge" but not "refrigerator"? Do these questions keep you up nights?
If so, the SSA, our national association, has the blog for you! They have beefed up their legal team and are producing all kinds of blog posts, articles, and other guidance to help you understand and navigate the waters of labor law, employment issues, and other creatures that go bump in the night.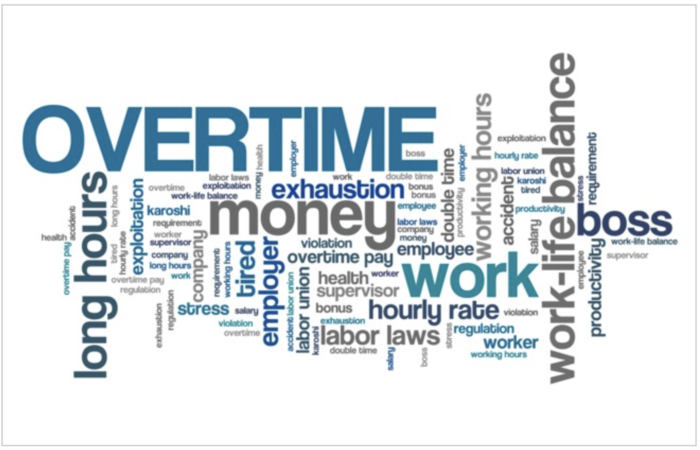 Check out this blog to better understand the new salary thresholds and job duty requirements for "overtime exempt" employees.


If watching is more your style then reading, register for this Nov. 19 Department of Labor webinar on the new overtime rule going into effect January 1, 2020.



Here is the SSA's employee vs. independent contractor blog:



And finally, thank you Dr. Chris Thornberg of Beacon Economics, Keynote Speaker at AZSA's 2019 Conference, for that last vexing question:


Why is there a "d" in "fridge" but not "refrigerator"?


Please feel free to email us any answer you can offer! The SSA has not blogged on that yet…


---