Complete Story

01/01/2020
Webinars, Videos, FAQs, Forms, Auction Listings, Legal Corner...
The Arizona Self-Storage Association is your resource for legal and operational challenges, helping you be a more informed and successful as a self-storage professional.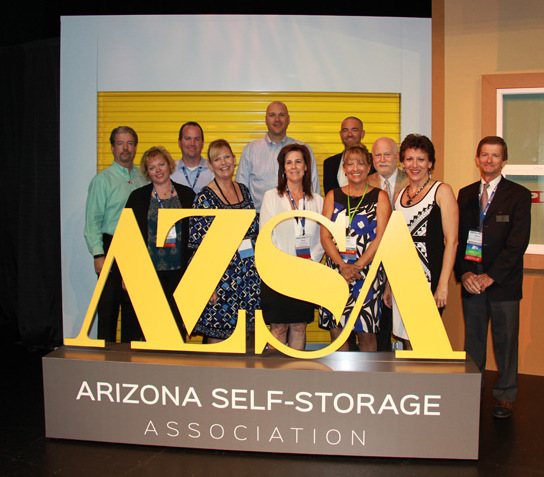 AZSA works to strengthen the self-storage industry in Arizona, promoting professional standards and quality, and presenting a unified voice on issues affecting the industry in the state and in its communities.
AZSA provides resources you need to run your business smoothly, according to the law, and with best practices. These resources include:
The AZSA standardized lease agreement;
The AZSA standardized vehicle addendum;
Dozens of operational forms;
Two operations manuals;
Webinars;
Workshops;
Networking events;
Annual Conference and Trade Show;
Print and digital newsletters;
Books;
Articles;
Frequently Asked Questions;
Videos;
Answers to your legal and operational questions, just a phone call or email away;
AZSA member sticker and use of the AZSA logo on your website to increase your legitimacy in the eyes of prospects, making it more likely they become rent-paying tenants.
Log in with your email address and password to learn more. Contact us at AZSA@AZSelfStorage.org or 602-374-7184 if you need help.
---