Complete Story

05/28/2021
AZSA's Newly Elected 2021-2022 Board of Directors
Thank you for voting in the 2021-2022 Board of Directors election. Your participation in selecting this association's leaders is much appreciated and imperative now more than ever.
Congratulations to the re-elected board members James Appleton, Poppy Behrens, Richard Marmor and Carol Mixon. Newly elected board members are David Grapsas and Lee Starrett.
Click the link below for bios and photos of all Directors of the Arizona Self-Storage Association.
Our new Directors embody the spirit of community & compassion and bring talent, expertise, energy and years of service to the AZSA Board. Their contributions to association leadership will be crucial as we navigate through these evolving times.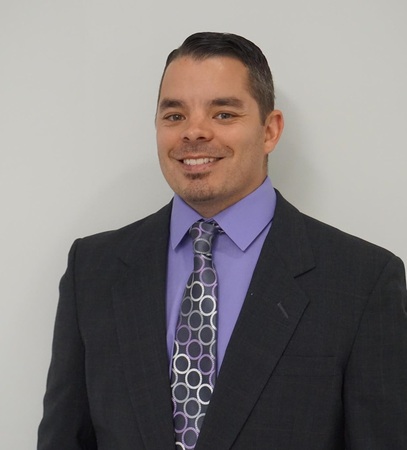 David Grapsas
David is a Principal of the structural engineering consulting firm, United Structural Design, LLC. United Structural Design is a leading structural engineering firm for self-storage across the United States with over 140 storage facilities designed. David is a Master's-level licensed structural engineer with 9+ years of professional experience in the building construction industry and is licensed in 19 states within the US. David is Chair of the Structural Engineers Association of Arizona (SEAoA) Central Chapter. He is an Adjunct Professor at Arizona State University, teaching the Master's Structural Engineering course within the Architectural Design School. Outside of the professional world, David is a husband to Jodi and they have two kids Penelope and Theodore. David enjoys working on cars including a 1992 Ford Mustang and 1965 Dodge D100 truck.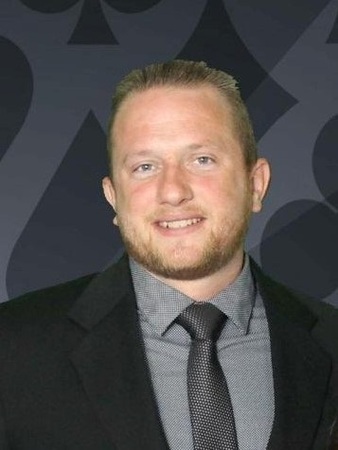 Lee Starrett
With a Business Management Degree, Lee has close to 20 years of working experience as a trusted advisor team manager and accounts representative in the steel manufacturing and construction supply industry. Lee joined the Kiwi II Construction team in November of 2019, so that he may contribute to the continued growth of the company and its national footprint in the self-storage industry. On a personal note, Lee was raised in North Phoenix, and has lived in the Valley for over 30 years. He is an avid outdoorsman, and enjoys family camping trips, hiking, and fishing. Lee also enjoys playing basketball and coaching his daughter's youth volleyball league.
Please see link above for their complete bios and reach out to say Congratulations!
---