Complete Story

06/26/2018
Do You Have One of These?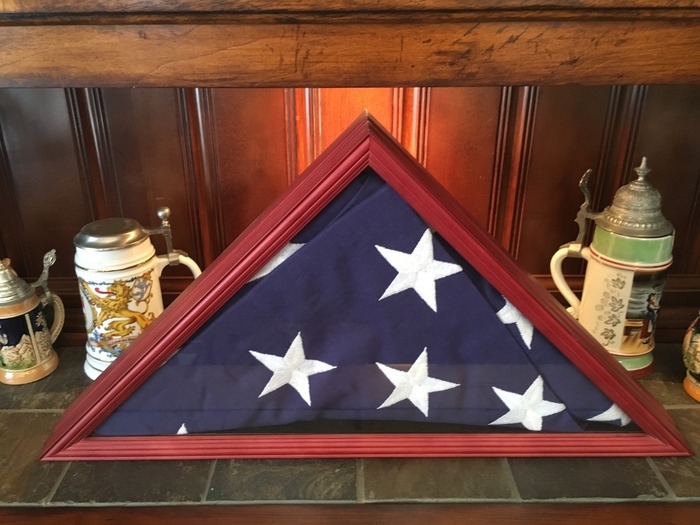 No, not the beer steins - the flag.
This one was my Grandfather's (the beer steins were his too!). We also have one for my Dad. You know the story: how the Honor Guard carefully folded it at the funeral and handed it to the next of kin, who received it with honor and tears.
As we celebrate our freedom,
let's not forget that it isn't free.
I am fortunate enough that we received our flags at the end of long, full lives. But that is not the story for many Veterans' families. Some receive these flags far too early. Others live with the lingering consequences of war wounds.
As part of our year-long campaign
Helping Heroes Heal
we are asking YOU to remember THEM today.
Sign up for Charity Storage, pick a charity that benefits wounded warriors, fill your Charity Storage unit with good stuff people want to buy, auction it off in conjunction with your next foreclosure auctions, and be grateful for the men and women these flags honor.
---