Complete Story

01/02/2019
More Photos from AZSA's Holiday Parties!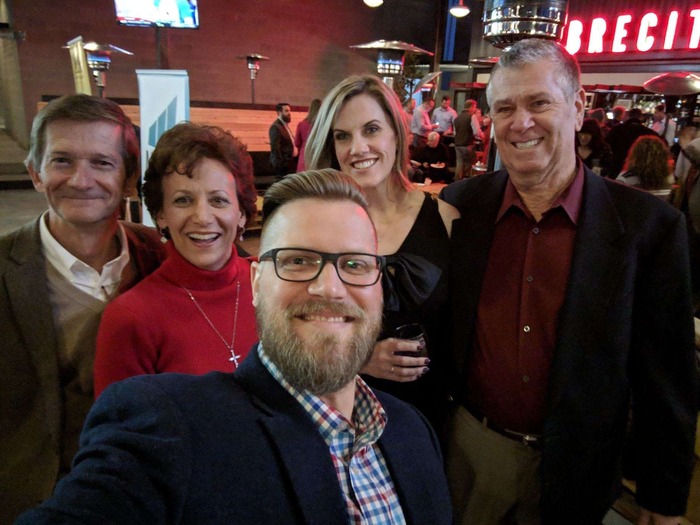 Martin Lorch, Arizona Storage Inns; Anne Mari DeCoster, AZSA; James & Amy Appleton, The Rudel Company (and MiniCo!); and Kent Greenwald, Continental Self Storage at the party in Phoenix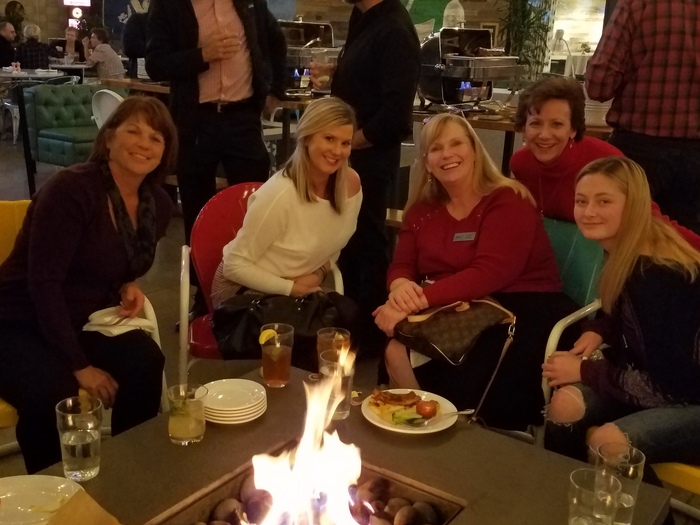 Jeanne Wittry, Heather Morrow, Carol & Alex Mixon-Krendl, Anne Mari DeCoster at the party in Tucson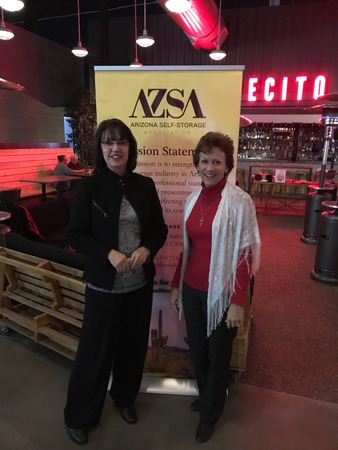 Pia Jones, Bargain Storage Glendale; and Anne Mari DeCoster, AZSA;
at The Churchill - a great place for a party!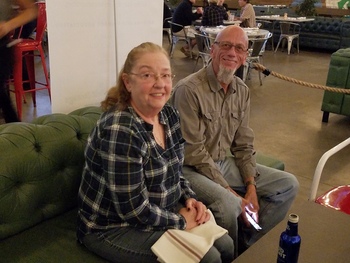 Part of the Argus Team joined us in Tucson!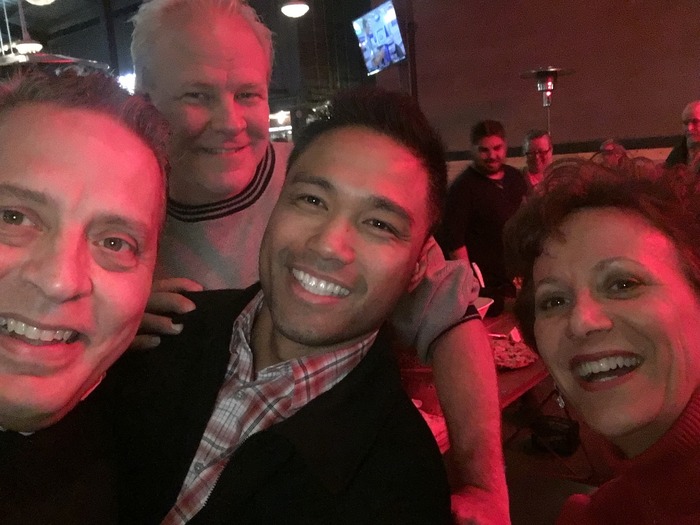 Closing down the party with Dave Laney and Allen Sandoval, SVN; Paul Schween, Storage Solutions; and Anne Mari DeCoster, AZSA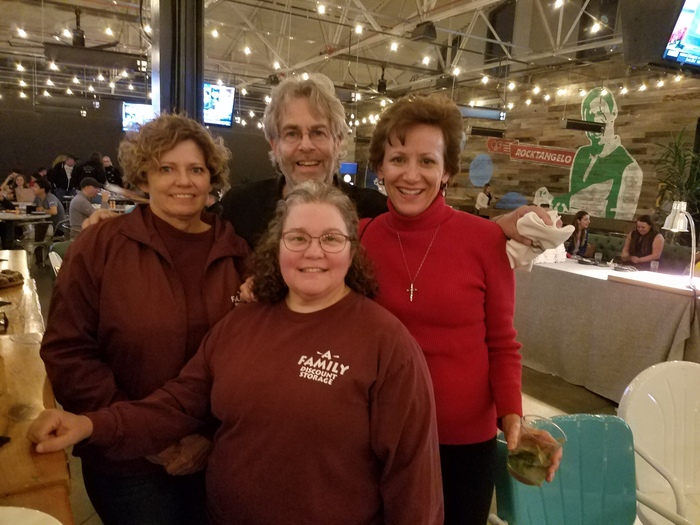 A Family & Everbrite join in the fun in Tucson!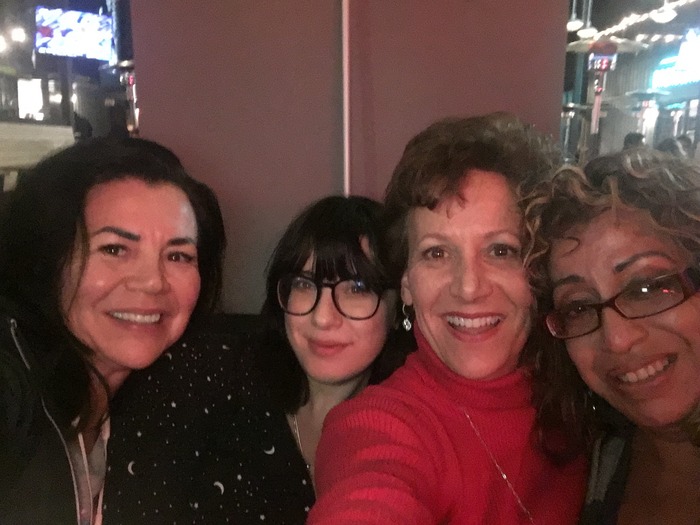 And the MiniCo Crew has the final word, with Vivian, Samantha Traini, Anne, and Margarita Rojas.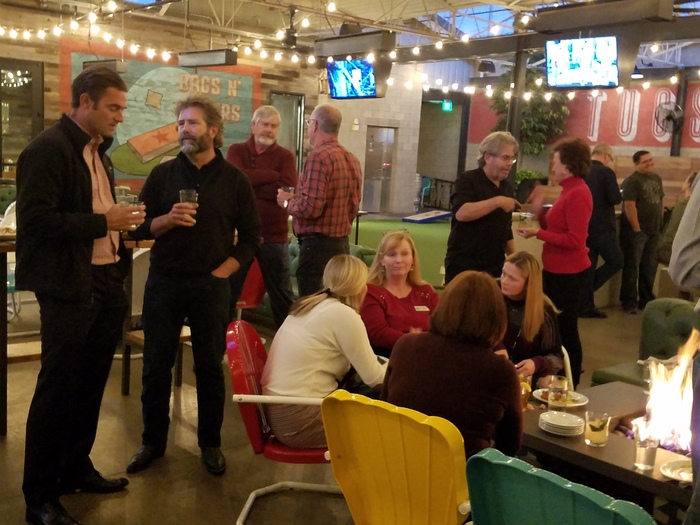 AZSA members enjoyed the Culinary Drop out in Tucson!
Thank you MiniCo for a great party!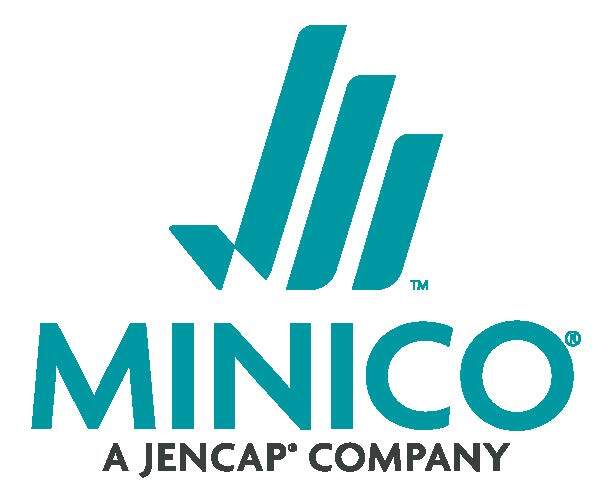 And thank you, Chuck Mills of CEM Capital, for providing the perfect pizza.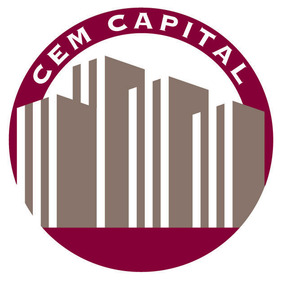 ---