Complete Story

06/03/2019
Know the Do's and Don'ts of Selling Tenant Insurance and Protection Plans
By Chris Betteridge, Deans & Homer, AZSA Member
Reprinted from AZSA's Spring 2019 newsletter, Behind Closed Doors
Recently there have been a few lawsuits involving protection plans and tenant insurance in the self-storage industry, some more public than others, such as Heckart v. A-1 Self Storage and Perez v. Public Storage. In many instances, lawsuits can be avoided by having well trained frontline employees.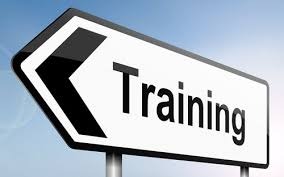 In the case of Heckart v. A-1 Self Storage, the suit alleged that a protection plan is a form of insurance. The court found in favor of the operator that protection is not insurance. The case of Perez v. Public Storage alleged that Public Storage forced their customers to purchase their insurance and did not provide or communicate to their customers that they had other options. Earlier this year, the court found that the plaintiffs had no evidence of "systemic violations" or "uniform misleading statements" in Public Storage's offering of tenant insurance.


Three things that helped both A-1 Self Storage and Public Storage win their lawsuits:
Their employees are well trained;

They have written internal procedures; and

Their employees know the Do's and Don'ts of selling protection or tenant insurance.


Here are some of my recommended Do's and Don'ts of selling these products:
DO require your customers to insure their stored goods.
DO offer a protection plan or tenant insurance to your customers.
DO notify your customers that they have other options other than what you are selling.
DO limit your liability by stating a maximum limit of stored goods per unit as part of your lease.
And
DON'T force your customers to purchase your product; it must be optional.
DON'T refer to protection as insurance; know what product you are selling.
DON'T overcharge your customers for the service you are providing.
DON'T discuss insurance coverage with your customers if you are not an insurance agent.
All of my Do's and Don'ts stem from proper training for frontline managers. Managers need to know exactly what is stated in the lease agreement and what is being modified when you sell a customer protection or tenant insurance. Remember that these two products are optional and different.


You can require your customers to insure their stored goods,
but you cannot force them to purchase your protection or insurance.

Often, homeowners or renter's insurance policies can pick up offsite stored goods. The limits may be low and the deductibles may be high. These are some things you can point out to your customers and direct them to discuss this with their insurance agent. Typically, a protection plan or tenant insurance policy is going to provide better coverage for your customers with lower, or no deductibles. This is a service you are providing your customers, let them know that!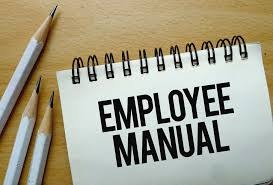 Making sure employees are well trained is the best way to avoid a potential lawsuit. Have written procedures in place and ensure employees are following them. In the litigious society we live in today, everything you can do to help prevent a legal situation is going to help you continue being successful in the long run. For any questions or more information, please contact Chris Betteridge at Deans & Homer, 480-210-6111 or chrisb@deanshomer.com.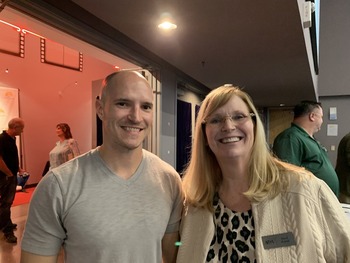 Chris Betteridge, Deans & Homer, and Carol Mixon-Krendl, SkilCheck,
at AZSA's Phoenix Workshop in April 2019;
Deans & Homer sponsored the event
at which Carol was the featured speaker

Chris Betteridge is the Protection Program Director at Deans & Homer, focused on growing the program, enrolling facilities, and helping current clients increase penetration of protection plans sold at their facilities. He is also an entrepreneur, owning an operating Black and White Limo, which specializes in airport transfers and special event limo rentals.
---