Complete Story

06/03/2019
AZSA Elects 3 New Board Members
Thank for voting in this year's Board of Directors election. Your participation in selecting this association's leaders is vital.
Newly elected board members are David Brown, Matthew Hall, and Belinda Rosthenhausler. Re-elected to the board are Bill Alter, Diane Gibson, Jeff Gorden, Dave King, Martin Lorch, Ray McRae, and Chris Rudel. Click the link below for bios and photos of all Directors of the Arizona Self-Storage Association.
Our new Directors bring fresh perspective and energy to the AZSA board. They have been involved with association activities for years and are familiar faces to many members. Their contributions to association leadership should prove particularly valuable in the present and future, given our industry's high profile as you drive down the street and watch new facilities being built, see news features in the business press and other media, and contemplate what legislators or regulators may want to do next.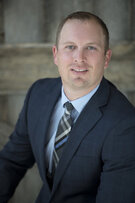 Joining us from Wentworth Property Company, with expertise in self-storage development, is David Brown. His company prides itself on delivering the right product for the right market, and that skill set is valuable to our association. David started his career in Philadelphia and was "won over" to self-storage by his father-in-law Kent Greenwald, former AZSA board member. Thank you, Kent! David is an asset to our association.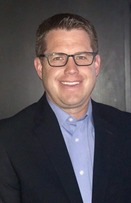 Matthew Hall has long legs in self-storage operations. He started almost 20 years ago as a store manager, rose through the ranks of Spensa Management / Desert Storage until they were sold to Life Storage, and now serves as District Manager for Stadium Properties / Dollar Self Storage. Matt hails from Minnesota and, as an active member of the Arizona Small Dog Rescue of Phoenix, he'll help you find a home for a lost dog if you come across one.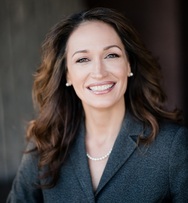 Bringing both commercial title and real estate lending expertise to the board is Belinda Rosthenhausler of Clear Title. Belinda puts her money where her mouth is, when it comes to service. She contributes time and talent to many professional and philanthropic organizations, including CCIM, for which she serves as vice president (Central Arizona Chapter), Valley Partnership, and others associations. Belinda's involvement with our association started with sponsoring water bottles for our golfers at the annual AZSA golf tournament. Belinda is a native of Arizona who knows not only the ins and outs of title and lending for self-storage investment, but also the importance of staying hydrated!
---