Complete Story

06/21/2019
AZSA Conference Registration Now Open

At AZSA, we don't just talk, we deliver value for owners, operators, managers, investors, and vendors – especially at the 21st Annual Arizona Self-Storage Conference, September 25-26, 2019, in the beautiful Showroom at the Wild Horse Pass Hotel & Casino, in Chandler, Arizona.


Owners Summit
On September 24, Dr. Chris Thornberg, of Beacon Economics, opens the conference and the 4th Annual Owners Summit by asking, "Will the Real Economy Please Stand Up?" Economic data still looks strong, but...
How long will this expansion last?
Where will the next crisis come from?
Will it tip the US economy into recession?
Dr. Thornberg's insight will help you make even better decisions to accelerate your business.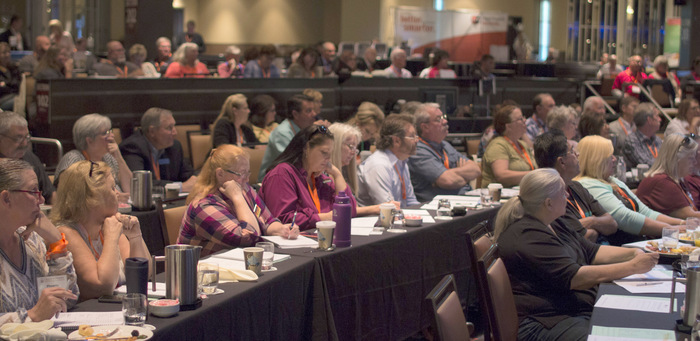 Narrowing the macro-economic focus to the Arizona market is Theresa Gallas of Radius+, with a granular look at data, development, and demographics in "Self-Storage in 2019: Focusing on Arizona."
CubeSmart's Guy Middlebrooks tackles "New Supply: Misconceptions & Reality of this Development Cycle." Last time Guy appeared on our conference stage, he brought fresh baked Hershey's chocolate bars from CubeSmart headquarters near Hershey, Pennsylvania. No pressure, Guy...




Vexed with "Automation: Fact or Fiction?" Travis Morrow of National Self Storage Management provides answers.
Which technology provides the most impact? We'll ask Lonnie Bickford of Appletree Storage and StorageAuctions.com: "Pivoting: Technology that is Changing the Self-Storage Industry."
G5's James Malone narrows the focus to digital marketing: "Beyond Billboards & Yellow Pages: Marketing in 2019 and Beyond."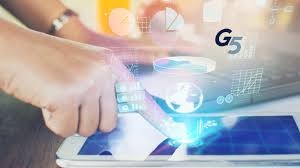 On an important expense item, Heidi Henderson of Engineered Tax Services advises on "Improving Cash Flow Through Tax Strategies."
This year's interview with an industry legend spotlights a local hero: Robert Schoff of National Self Storage Management. One of the earliest recipients of AZSA's Pioneer Award, now an SSA Hall of Famer, Bob's interview by Travis Morrow promises to offer industry intel, business acumen, inside jokes, and priceless "vintage" photos – including some from the earliest SSA meetings, attracting only 52 people.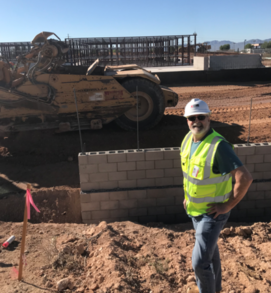 Operational Symposium
The conference continues on September 26 with a full day of manager training in our Operational Symposium. This year's trainer, Jim Ross of Self Storage Domination, will help you "Dominate Your Competition!" Jim will train your managers on Marketing, Move Ins, and Money: develop your Marketing plan to build business with today's consumers; improve your Move In process to make both customers and managers happier; and make more Money with revenue generating strategies. Many of you already have Jim's book, provided to members at previous AZSA events, so you know just how good he is!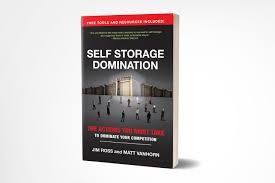 Critical to your business today are online reviews, so we will have a specialist address this subject – watch the AZSA website for details. The conference will close with a Q&A session featuring Jim Ross and Richard Marmor, AZSA's Legal Expert.
AZSA Golf Tournament
Of course, we'll kick things off with the Annual AZSA Golf Tournament on September 24 at the Whirlwind Golf Club, with breathtaking views and quite a reception. Click on the image below to check out all the golf details.



Check out the details of the 21st Annual Arizona Self-Storage Conference, September 25-26, 2019 online at www.AZSelfStorage.org, or contact us at 602-374-7184 or AZSA@AZSelfStorage.org.
---