Complete Story

07/29/2019
New Benefit for AZSA Owners: Access to Radius+ Data
AZSA's new data benefit gives owners tools to improve rate management, marketing, and other operational challenges. Members who are Owner/Operators, Small Facilities, and Prospective Owners have 6 credits per facility plus 5 additional credits (1 credit = 1 hour) on the Radius+ database. These credits can be used to:
Investigate competition in your market segment;
Analyze new supply coming online;
Access demographic data to aid operational decisions, such as how to better target marketing material for specific groups of prospective renters;
Use demographic data to drive expansion, acquisition, or development plans, such as proximity to multi-family housing;
Employ market intelligence to drive unit pricing;
Access market feasibility for development or expansion plans.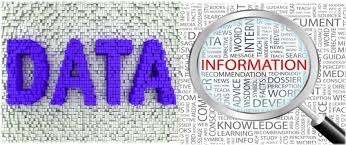 To access this benefit, create an account on Radius+ by visiting https://www.radiusplus.com/. From there, create your login and automatically receive your member-allocated credits upon sign up. If you have any questions, please utilize the realtime chat feature within the platform to reach the Radius+ team.
Radius+ joined AZSA to introduce this new benefit in our June 26 webinar, now housed in the Members area of the AZSA website. It explains the benefit and how the Radius+ data platform works. Members can watch the webinar on the AZSA website by logging in to the Members area, selecting Educational Webinars on the left sidebar, and clicking on the webinar titled "Data - Access to Radius+ for Owner/Operators - New AZSA Member Benefit."
---