Complete Story

10/27/2019
Yardi Matrix Working with AZSA to Provide Better Insight into Self-Storage Demand
Based on Yardi Matrix email to AZSA members, October 28, 2019
by Jeff Adler and Isaac Hiatt, Yardi Matrix, AZSA Member

In our ongoing effort to bring you valuable member benefits, AZSA continues to seek opportunities to provide members with the very best information available to help you strengthen your self-storage business, including market data.
Earlier this year, AZSA rolled out a new benefit for members: access to Radius+ data for all owner/operator members. Here is an article with full details: AZSA Data Benefit with Radius+
We are continuing our effort to provide you with high quality data by working with Yardi Matrix as well. Yardi's data is highly regarded throughout the industry as reliable and accurate, and they seek to make it even more valuable to self-storage professionals by adding occupancy to their data base.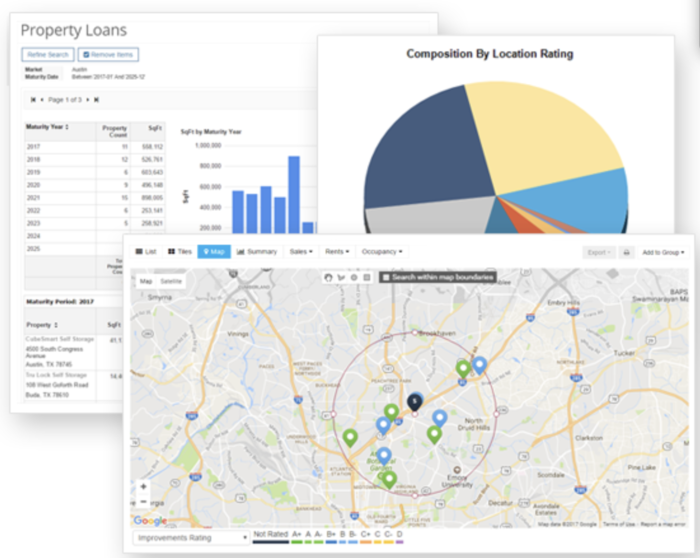 Recently, Yardi Matrix contacted AZSA owner/operators requesting their participation in a brief survey (linked below). In their Oct. 28 email, Jeff Adler and Isaac Hiatt say, "While major efforts have been put forth by Yardi Matrix to give the self-storage industry unprecedented insight into development, being able to truly calculate demand for self-storage remains elusive. Knowing when and where others are developing in markets is key, but it doesn't give a true sense of how much demand there is for storage in an area. Market absorption is the truest way to understand if more supply is needed and where; this is not possible without occupancy data."




"The holy grail of self-storage data has always been occupancy," according to Jeff and Isaac. "Yardi Matrix is ready for occupancy collection, but we need your help. As a member of AZSA, you are a member of one of the most innovative and dynamic organizations in the self-storage industry, and this is an opportunity to do something unprecedented, which is to bring more clarity and transparency to the self-storage industry then there has ever been."
"If you are ready to be a part of this effort (and we hope you will!)," say Jeff and Issac, "we ask that you take a few minutes to complete the Yardi Matrix Self-Storage Occupancy Survey. The survey will help us know how best to work with you to complete this exciting endeavor. We hope to be able to share our insights at the AZSA Networking Breakfast on November 13, 2019."
Please click on the link below to proceed to the survey.
---