Complete Story

05/27/2020
AZSA's Newly Elected 2020 Board of Directors and Executive Officers
Thank you for voting in the 2020 Board of Directors election. Your participation in selecting this association's leaders is much appreciated and imperative now more than ever.
Congratulations to the re-elected board members Korey Hanson, Whitney Jurjevich and Tarik Williams. Newly elected board members are Anne Mari DeCoster and Alonna Ross.
Click the link below for bios and photos of all Directors of the Arizona Self-Storage Association.
Our new Directors embody the spirit of community & compassion and bring talent, expertise, energy and years of service to the AZSA Board. Their contributions to association leadership will be crucial as we navigate through these uncertain times.

Anne Mari DeCoster may look slightly familiar to you. As AZSA's Executive Director for a decade, Anne brings wisdom and understanding to the intricacies of the self-storage industry. Anne, even with her new position as Chief Operating Officer of StoreLocal, has also graciously agreed to take on the executive committee position as Secretary of the Board.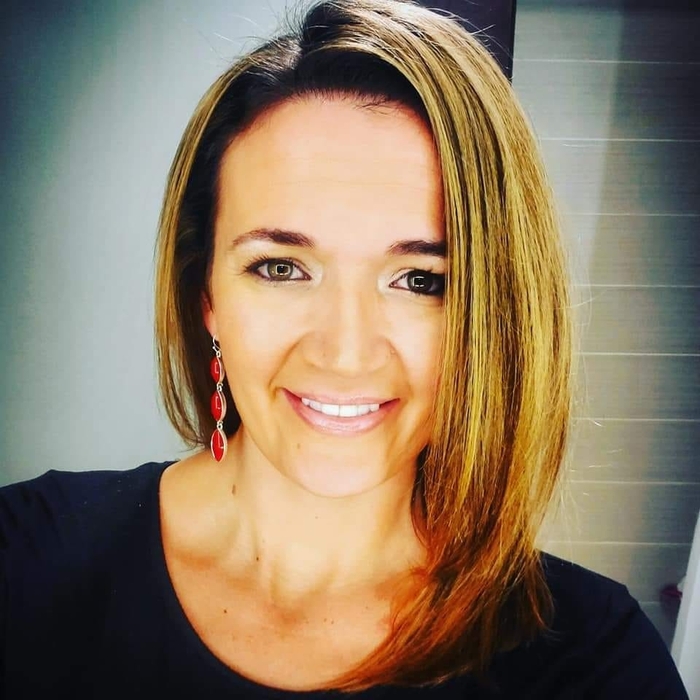 Alonna Ross comes to AZSA with expertise as a business development manager with StorageAuctions.com. Before being with StorageAuctions.com, Alonna assisted managers and owners with management software and tenant insurance. She has been passionate about the industry for over a decade and wants to bring fresh ideas and insight to the board.
Congratulations to AZSA's Executive Board!
President – Diane Gibson
Vice President – Jeff Gorden
Treasurer – Martin Lorch
Secretary – Anne Mari DeCoster
Please see link above for their complete bios and reach out to say Congratulations!
---