Complete Story

04/08/2021
Please Vote: AZSA's 2021 Board of Directors
Last Week to Vote!
Voting Closes May 8th
Thank you to those who have already voted!
Voting ends May 8, 2021
Download your ballot here:
Please help determine the future direction of the Arizona Self-Storage Association by participating in leadership selection.
The annual election for the AZSA Board of Directors is underway. Ballots include bios for each candidate. They were mailed via USPS, are available on the website (above), and will be emailed to all members in good standing (i.e., current with 2021 dues). Ballots are due back to the AZSA office on May 8. Results will be announced at the Annual Meeting on May 20. All members are invited. Please RSVP by emailing azsa@azselfstorage.org.
New candidates on our ballot include:
David Grapsas
Tad Jewell
Lee Starrett
Jim Wilkerson
Running for re-election are:
James Appleton
Poppy Behrens
Richard Marmor
Carol Mixon
Ballots can be returned to AZSA via: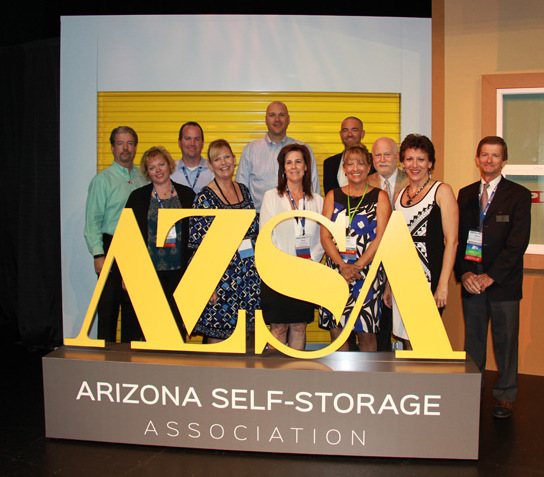 The AZSA Board of Directors thanks you for your membership, support, and engagement.
---