Complete Story

12/22/2021
Regular rates end Sunday, 2/13/22 - AZSA 22nd Annual Conference & Trade Show February 17-18, 2022 and Golf Tournament February 16, 2022
By Amy Amideo
Executive Director, AZSA
Hello Vendors,
Our early bird pricing for our owner/operator attendees ends Monday, 1/17/22. Please reach out to all your owner clients to remind them!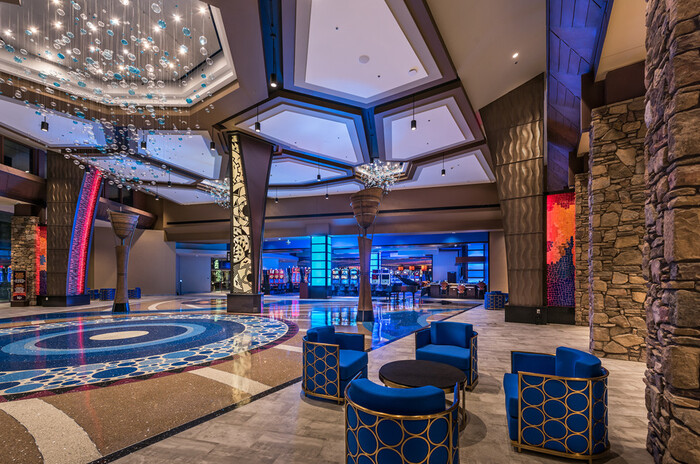 Conference Overview
This year will feature a conference and a traditional tradeshow experience with separate but connected exhibitor area and attendee area.
There is dedicated exhibit time on both days.
Exhibits will be accessible to attendees all day both days, not just during dedicated exhibit time.
Exhibit space is designed to have easy access to the attendee area. The exhibit and attendee spaces are divided by an airwall with doors leading in and out of both areas.
Great speaker presentations on the current issues facing owners and managers!
For further details, please our website, https://www.azselfstorage.org
February 17-18, 2022 - Conference
Click Here to Register Today!!
February 16, 2022 - Golf Tournament
Owners Summit (Day 1)
The conference kicks off with our 5th Annual Owners Summit featuring
Keynote Speaker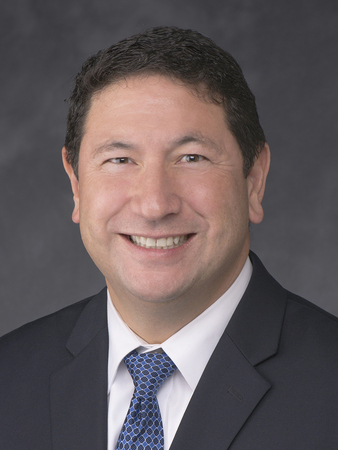 John Chang, Marcus & Millichap
Topic: Can the Worst of Times Deliver the Best of Times?
The severe economic and social fallout from the pandemic boosted self-storage space demand, driving vacancy rates to a record low, and delivering broad-based rent gains. The outsized sector performance reiterated self-storage's recession resistance, enticing acquisitions by both seasoned and new investors while pushing prices in Arizona and many other areas to new heights. Looking forward into 2022 and beyond, will the gains be sustainable? Will the surge of capital establish a new price standard for the sector? What are the key metrics, economic trends and events that will shape the self-storage outlook? John Chang Bio
For more details on all the great speakers, See the 2022 Conference & Trade Show Agenda linked above.
Operational Symposium (Day 2)
The second day of the conference is a full day of Manager Training featuring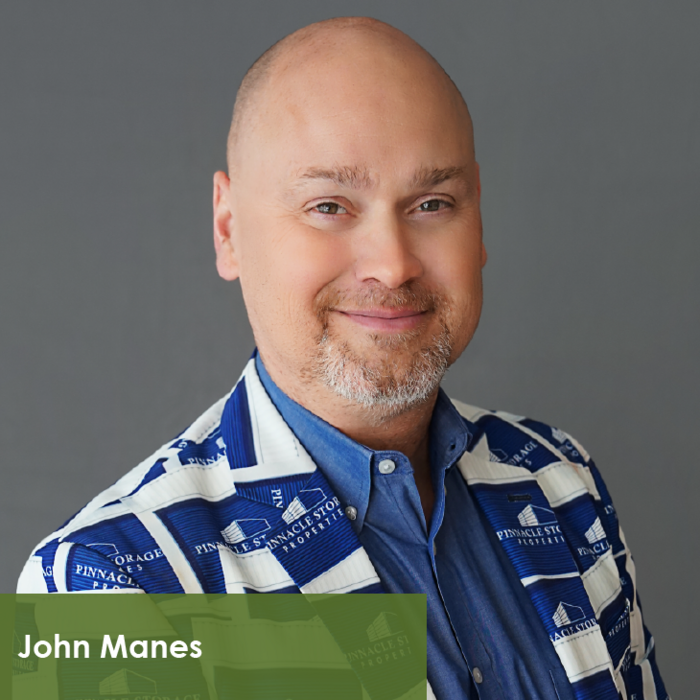 John Manes, Pinnacle Storage Properties and Pinnacle Storage Managers
Topic: WHY?
Understanding Management Summary Reports and Revenue Management
Manes' presentation focuses on the importance of using and understanding management summary reports, revenue management, and data tracking. Some of the topics include how to understand a management summary on a granular level, why being 100 percent occupied isn't a good thing, and why you should have ancillary income at your self-storage facility.
For more details on all the great speakers, See the 2022 Conference & Trade Show Agenda linked above.
---