Complete Story

06/03/2022
Congratulations to AZSA's Newly Elected 2022 Board of Directors and Officers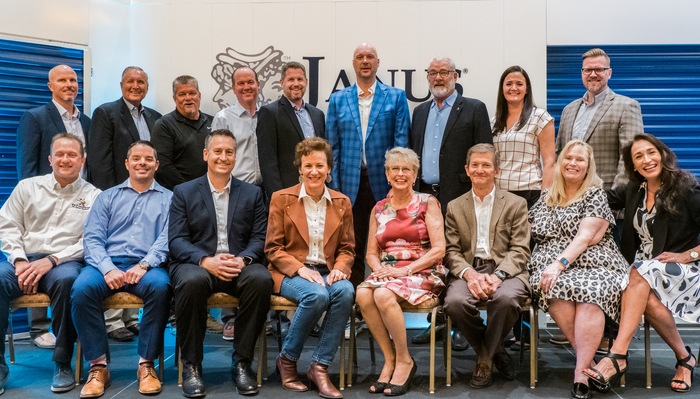 AZSA 2021-2022 Board of Directors
Thank you

for voting in the 2022 Board of Directors election. Your participation in selecting this association's leaders is much appreciated and imperative now more than ever!
Congratulations

to the re-elected board members David Brown, Jeff Gorden, Matt Hall, Ray McRae, Belinda Rosthenhausler and Chris Rudel.
Click the link below for bios and photos of all Directors of the Arizona Self-Storage Association.
Congratulations to AZSA's newly elected Officers!
President – Jeff Gorden
Vice President – Ray McRae
Treasurer – Whitney Jurjevich
Secretary – Carol Mixon
Please see link above for their complete bios and reach out to say Congratulations!
---