Complete Story

09/29/2023
Cushman & Wakefield's 2023 RV & Boat Storage Investment Insider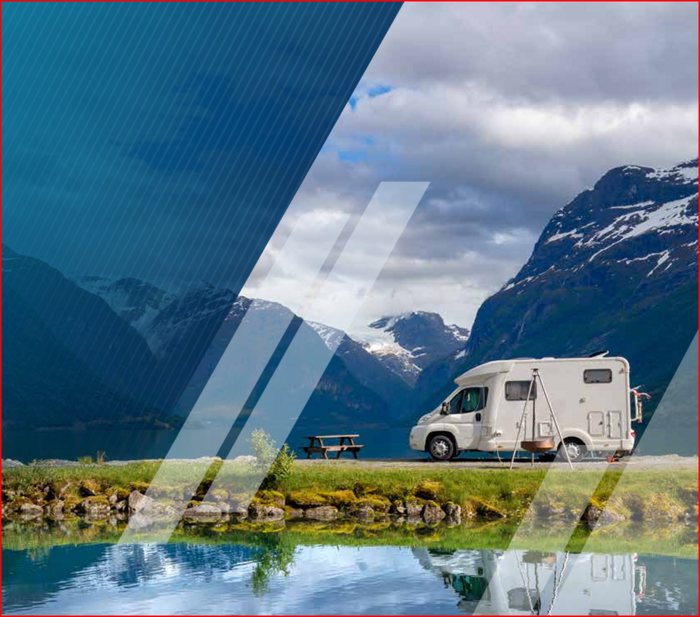 AZSA is pleased to share with our members an in-depth case study meticulously compiled by Cushman & Wakefield and provided by AZSA Member Devin Beasley, Executive Director, Cushman & Wakefield. Whether you are a seasoned veteran or a new entrant in the boat and RV industry, this report offers invaluable insights that can reshape your approach to this dynamic market.
The study comprises some of the following key components:
Facility Classes: Delve into an extensive analysis of Facility Classes tailored to meet the specific needs and preferences of the boat and RV enthusiasts. Gain a comprehensive understanding of the diverse requirements and preferences that govern this unique industry segment.
Market Data & Demand: Uncover the latest market trends and demand dynamics that shape the boat and RV sector. From emerging consumer behaviors to evolving preferences, this section provides a nuanced view of the current landscape.
Lender Financing: Navigate the intricacies of securing financing within the boat and RV market. Cushman and Wakefield expound on the critical aspects of lender financing, ensuring you have the knowledge to make informed financial decisions.
What to Avoid: Benefit from invaluable advice on avoiding pitfalls in this industry. Avoid common missteps and capitalize on the wisdom gained from years of experience.
Case Study: Gain practical insights from a thoroughly dissected case study highlighting successful strategies employed in the boat and RV world. Learn from real-world examples that can be applied to your ventures.
Location Analytics: Leverage the power of location analytics to optimize your business operations. Uncover the strategic advantages that arise from informed location-based decision-making.
For the full report, click the link below:
---